Site map
SITE NAVIGATION TIPS: When all else fails, read the instructions (A favorite John Hanks aphorism I've been using for decades)
Je Suis Charlie
"Our republic and its press will rise or fall together." — Joseph Pulitzer
Get ahead of corporate-influenced news—>Subscribe to Barbwire Confidential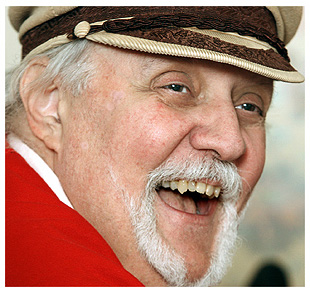 Photo: Debra Reid, Sparks Tribune

Everybody knows the dice are loaded.
Everybody rolls with their fingers crossed.
Everybody knows the war is over.
Everybody knows the good guys lost.
Everybody knows the fight was fixed.
The poor stay poor, the rich get rich.
That's how it goes. Everybody knows...
Everybody knows the scene is dead
But there's gonna be a meter on your bed
That will disclose
What everybody knows...
Everybody talking to their pockets.
Everybody wants a box of chocolates
and a long red rose.
Everybody knows. Everybody knows.
That's how it goes. Everybody knows.

By Leonard Cohen (1934-2016) & Sharon Robinson
© 1988 CBS Records, Inc.
A tale of two cupcakes
Barbwire by Andrew Quarantino Barbáno / Expanded from the Sparks Tribune 9-6-2023 / Expansions in blue.
"Your first game should be against East Cupcake," NCAA champion basketball coach Al McGuire said many years ago.